%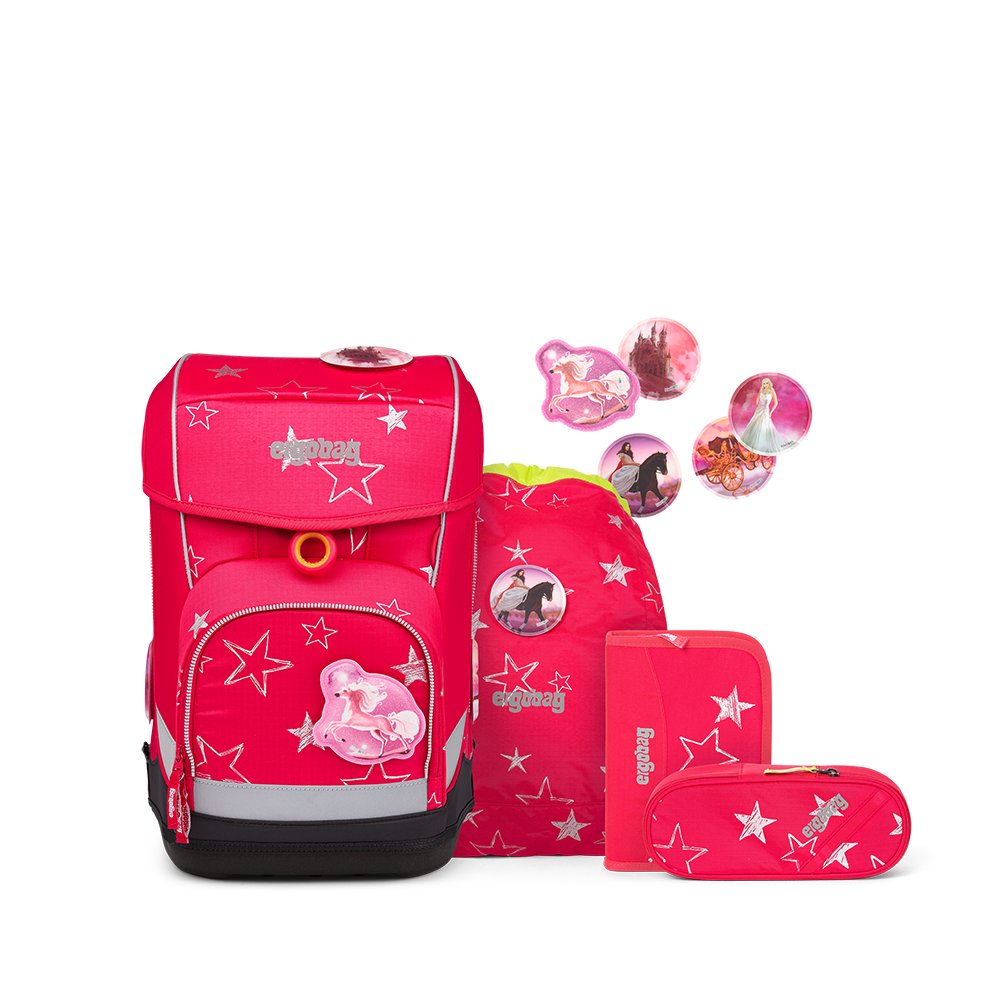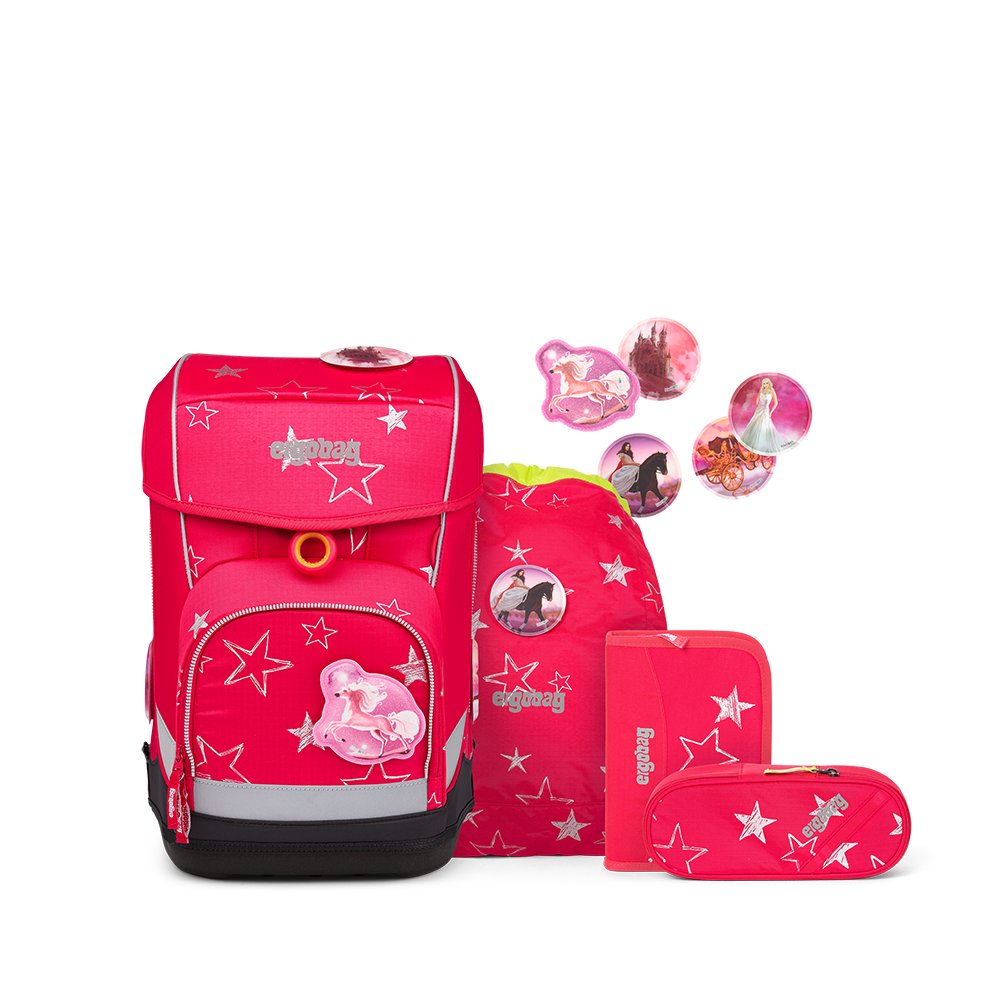 Der cubo light: Leichtigkeit im Hochformat.Mit dem cubo light prä...
read more >
€239.00
%
€249.99
(4.4% saved)
Product Number:
ERG-CLI-004_erg9B1
(ERG-CLI-004)
Der cubo light: Leichtigkeit im Hochformat.

Mit dem cubo light präsentiert sich ergobag so leicht wie nie: Der beliebte Schulrucksack kombiniert das bewährte ergobag-Ergonomiekonzept mit allem, was eine moderne Schultasche leisten muss. Dank neuem Tragesystem und innovativem PET-Stoff mit Ripstop-Effekt für mehr Stabilität bringt dieses Leichtgewicht gerade mal 780 g auf den Kinderrücken und bietet dabei den gleichen Stauraum wie der cubo Schulranzen. Breite Beckenflossen verlagern zusätzlich das Gewicht von den Schultern auf den stabilen Beckenbereich.

Wie alle ergobag Schulranzenmodelle lässt sich auch cubo light durch austauschbare Kletties ganz individuell gestalten.

- Wächst mit bis zu 1,50 m Körpergröße durch höhenverstellbares Rückenteil
- Atmungsaktives Rückenpolster
- Hugging-System: Ergonomisch geformte und durch Ladekontrollriemen in der Höhe verstellbare Schulterträger
- Super bequem zu tragen durch stabile Becken- und Brustgurte
- Magnetverschluss für kinderleichtes Öffnen und Schließen
- Freie Motivwahl durch austauschbare Kletties
- Kluge Innenaufteilung: Extra Bücherfach und Platz für DIN A4-Heftebox
- Separates Frühstücksfach für die Brotdose und eine 0,5 l-Flasche
- Aufgenähte Reißverschlüsse für optionale Zip-Flächen
- Wasserdichte Bodenwanne mit kleinen Füßchen für Standfestigkeit
- Hochwertiges Reflektormaterial und ein zusätzliches reflektierendes Logo erhöhen die Sichtbarkeit

Selbstverständlich wird auch beim cubo auf Nachhaltigkeit geachtet: Ergobag verwendet Textilien, die zu 100% aus gebrauchten PET-Flaschen hergestellt werden. So wurde schon 15 Mio. überflüssigen PET-Flaschen eine neue Aufgabe gegeben. Das Ergebnis ist doppelt gut - weniger Müll in der Natur und reduzierter CO2-Verbrauch in der Rucksack-Produktion.
Warranty Ergobag
Warranty period: 2 Jahre
Legal warranty
The manufacturer's warranty does not replace the legal warranty claims against Koffer24 GmbH, Mauerberg 25, D-86152 Augsburg.
Secure shopping in our certified online store with seal of approval.
The audit covers all aspects that are important for safe and consumer-friendly shopping. In particular, this includes test orders, checking availability by phone, all legal information requirements and much more. Only when an online store meets all the required criteria is it awarded the quality seal by the EHI. There is a regular annual review.
Safe shopping in a traditional shop
We are a trading house in Frankfurt am Main since 1920. Already since 1998 you can shop with us additionally online. Tradition obliges.
Safe shopping through secure technology
Naturally, we use an SSL certificate for encryption, but very early on we also offered the special security procedures such as Verified by Visa and Mastercard Secure Code.
Safe shopping with return policy
Does the size not fit? Do not like the color? As a German consumer, you have the right to return the items to us within 30 days. Translated with www.DeepL.com/Translator (free version)